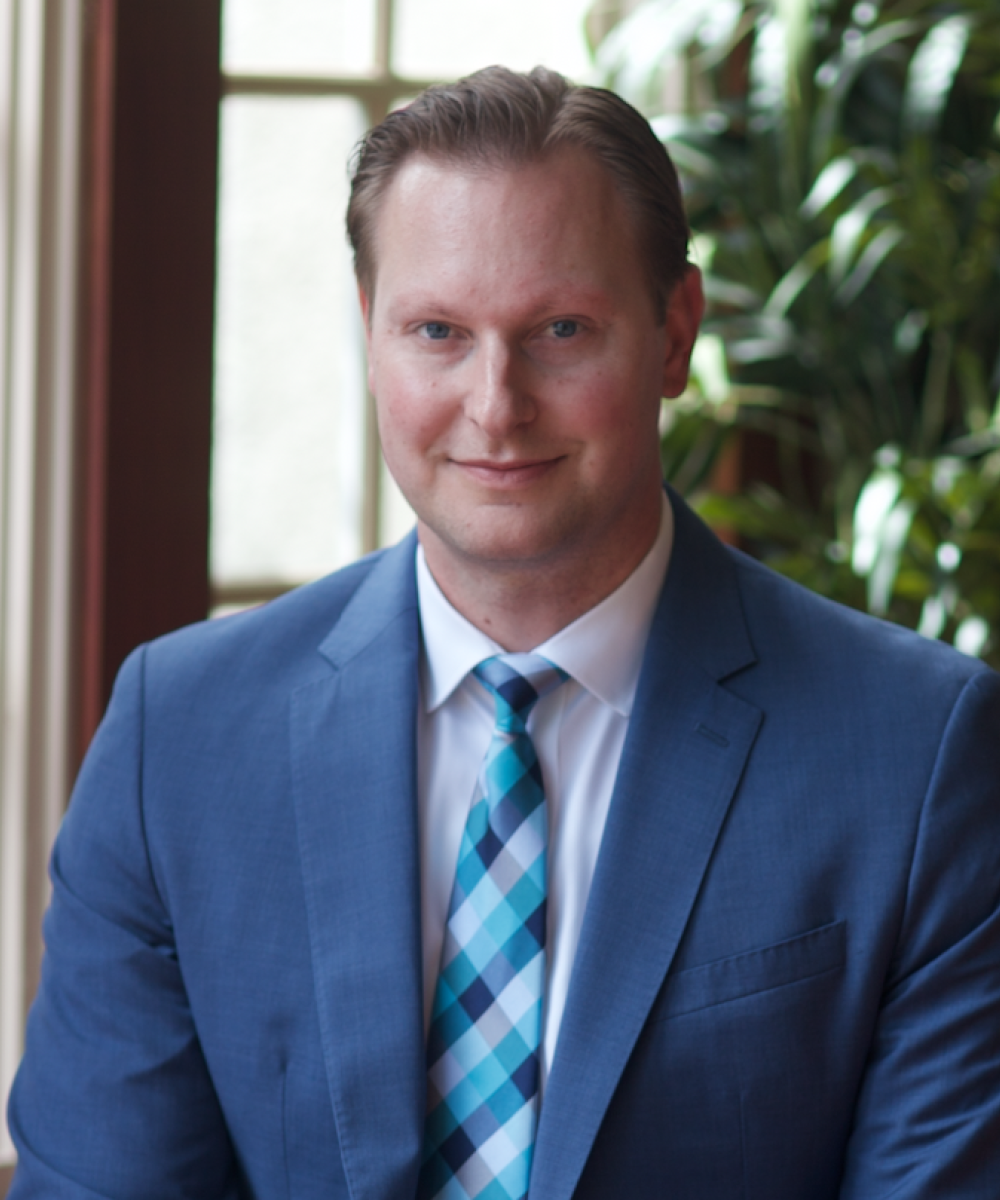 Nathan Sadowski
President, Wealth Manager
(925) 464-7445
Hello, I was born and raised in mid-western Canada on a farm.  My grandparents immigrated from Poland and Ukraine then settled near our farming community back in 1927.  I'm one of seven in our family, four brothers and two sisters.  Four of us reside in California (Bay Area and LA Area), two still live in Saskatchewan and one in Lund, Sweden.  I reside in Walnut Creek with my wife and our two kids and maintain dual citizenship in the U.S. and Canada.
While growing up on the farm, by the time I was eight years old I learned how to drive a tractor, shift gears on the grain truck, milk the goats, then carry the dairy buckets from the barn to the house.  I truly understand hard work and the value of an earned dollar.
I received an academic and a baseball scholarship in 2000 and left the farm for California to pursue my baseball dreams at University.  I played all four years but my baseball career was cut short due to an injury.  I continued my studies at Menlo College where I graduated with a Bachelor of Science (B.S.) in Business Management in 2005.
I started in the financial industry back in 2007 with Bankers Life, just before the subprime mortgage crisis in 2008 and 2009.  I got involved with financial planning because I wanted to help my mom and dad make smarter decisions about their money, especially as they both experienced a major life milestone.  My parents were recently divorced after decades of marriage, they worked hard and saved for many years and I wanted to make sure they guarded their nest eggs. 
With over 15 years of helping manage and transition wealth; I fully understand the value of protecting assets for retirement and family.  Planning provides direction for action, my choices have impacted my family's well-being in a positive way and I will extend that same experience, guidance and care to you and your family.