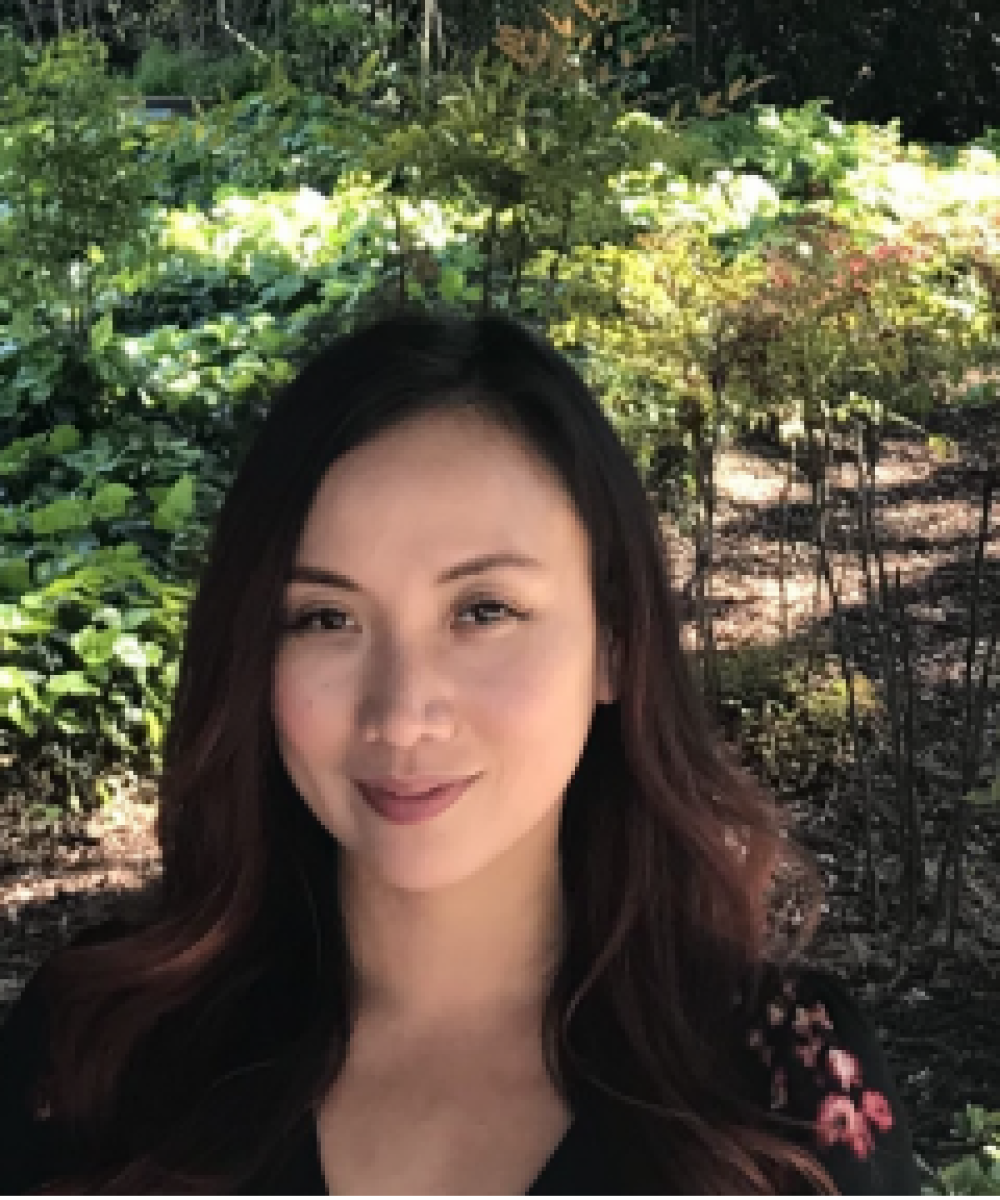 Michelle Benbrook
Relationship Manager
(925) 464-8992
Michelle was born and raised in Manila, Philippines. She graduated from University of the Philippines with a bachelor's degree in Marketing Management in 2005.
Michelle then moved to Los Angeles, CA with her son Paolo. She started working at Cedars Sinai Hospital as a Patient Coordinator. Thereafter, she and her family moved to the Bay Area and continued working at Sports Medicine Facility in the heart of San Francisco as Clinic Manager. In April 2020, Michelle started at Pacific Excel as a Client Relationship Manager, she enjoys building a positive working relationship with our clients.
When Michelle is not keeping busy, she enjoys traveling, spending time with her family exploring nature, going on hikes and doing landscape photography and exploring the food scene in the Bay Area.