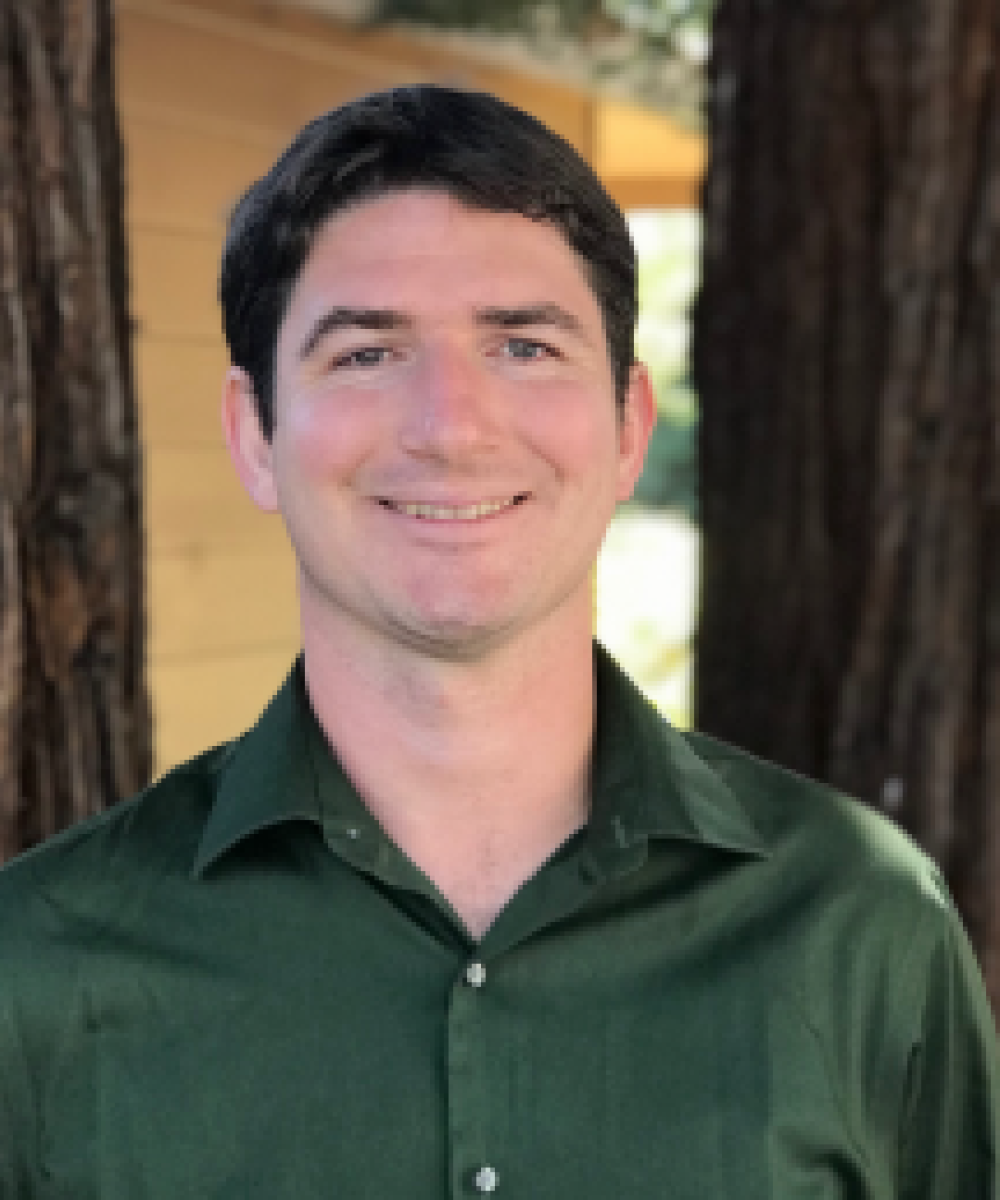 David White
Licensed Assistant
(925) 464-7445
David was born and raised just across the bridge in Benicia, CA. He spent his whole youth there, graduating from Benicia High School in 2007. David then spent the next three years in UC Santa Cruz. In 2010, he graduated with a B.A. in politics.
Shortly after finishing his degree, David would spend the next six years in Spain as an ESL teacher. Between teaching, David spent his summers traveling Europe and Asia before finally returning to California. It was during this time David got his start in financial planning at North Capital in 2018. In August of 2021, David started at Pacific Excel as a licensed assistant. As he worked, David found the time to study and eventually pass the CFP exam in July of 2022.
In his free time, David passionately follows soccer, whether it's Manchester United or his own recreational teams. David also plays drums in a local band and continues traveling to new places.